About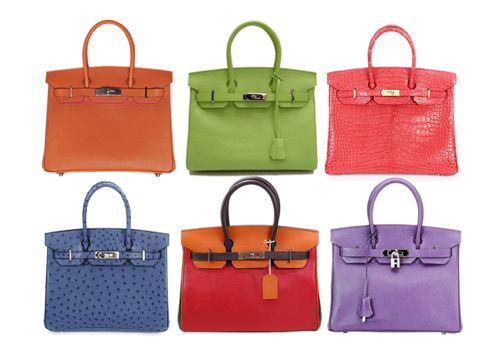 Bag Bible is a blog created out of my obsession on designer bags.  I spend a lot of time on-line.  Most of the time, I am looking for bags, researching about bags, finding good deals on bags, or just simply stare at bags.  That's how crazy I am about bags.
Another purpose for creating this blog is to share my knowledge and thoughts about designer bags.  I have gathered a lot of information that I think would be useful for bag lovers everywhere. I've compiled the basics as follows
I would like to make Bag Bible Your one stop resource for bags. Bags from A to Z, or in "bag vocabulary", from Alexander McQueen to Zac Posen. I am always open for suggestions and constructive feedback.   Please leave me comments or contact me.
I hope you will enjoy reading this site as much as I enjoy writing on it.
Images from Polyvore