Recognizing an Authentic Chanel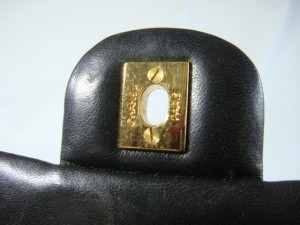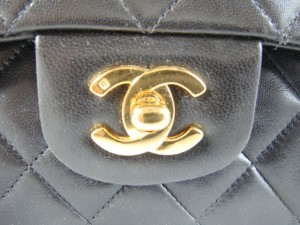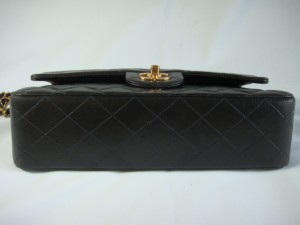 If you are planning to buy your Chanel Classic online, make sure you have the following pictures to determine the authenticity:
Front view, back view, side view and also bottom view of the bag.
The CHANEL stamp and MADE IN FRANCE/ITALY stamp inside the first flap.
The back side of the CC clasp that shows the two screws and CHANEL/PARIS engraving.
Engraving on the interior zipper pull and hanging ornament, if applicable.
Engraving on the snap button.
Stitched interlocking CC logo inside the second flap, if applicable.
Hologram sticker.
The numbers of the authenticity card.
All the pictures should be focused and clear.