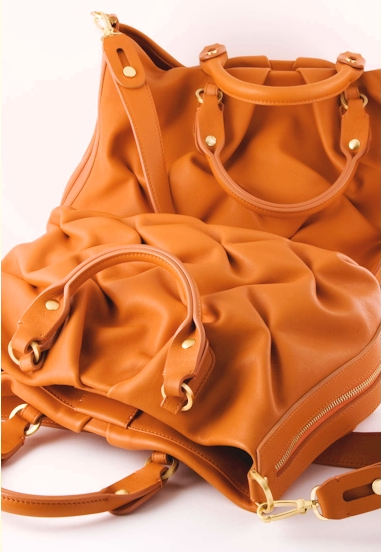 Image from Smythson
Isn't it gorgeous? Don't you just love the soft quilted look? Quilted bags are definitely nothing new but this hand-riveted quilt is something that we don't see everyday.  The usual quilted bags tend to look rigid and stuffy but this Nancy bag looks just the opposite. You can see that the leather is so buttery and pliable, which makes the bag looks slouchy.
I also find the choice of minimal hardware very attractive, as it won't detract the main show of the bag, which is the soft quilt.
The Nancy bag comes in different sizes and styles, but this one is one of my favorites for now and definitely going to be on my wish list.
From Smythson for $1,140